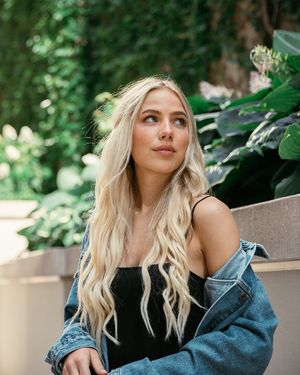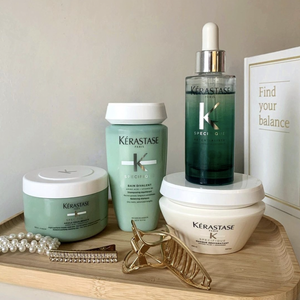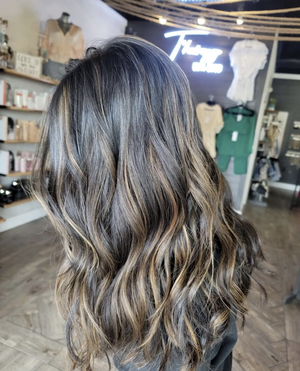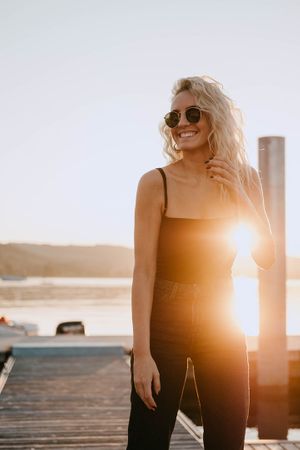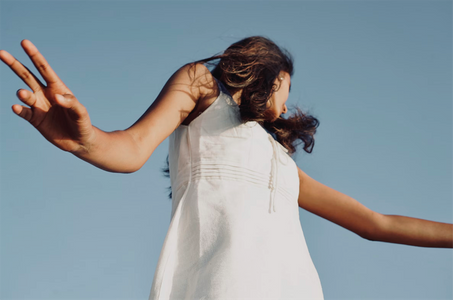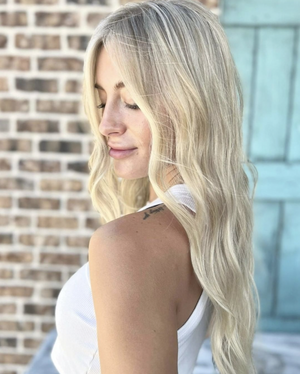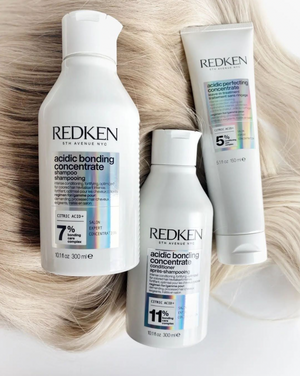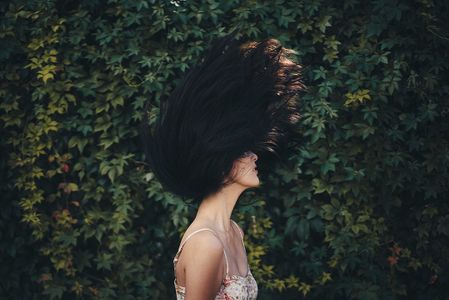 At T'hairapy Salon & Spa, we're excited to offer our guests the ultimate salon experience. When you walk into our salon, you can enjoy a peaceful, yet fun atmosphere. We value your time with us and want it to be the best part of your day! Our guests are like our family, and it's our mission to help you look and feel your best.
Leave feeling transformed and invigorated. It's T'hairapy!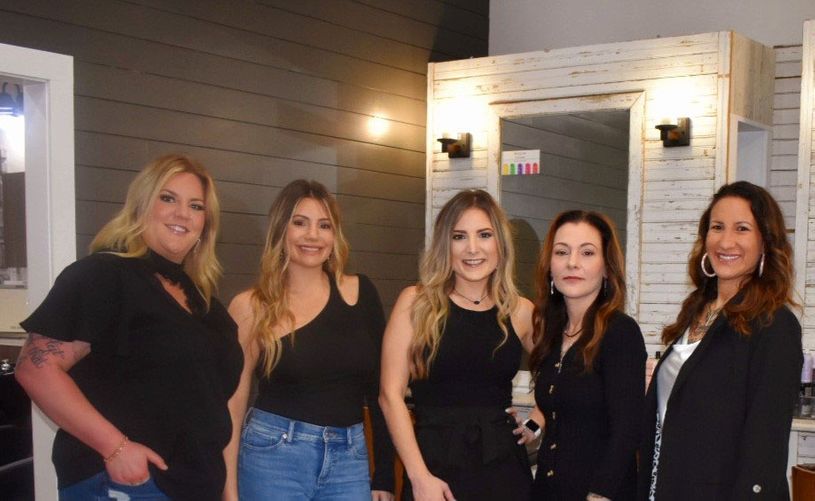 OUR TEAM
Our team at T'hairapy is committed to educating our guests on the latest and greatest trends for their hair that compliments their personal style and the care required to maintain that look at home.
Our goal is your satisfaction; and honestly, we love to see you looking and feeling your best. That is why you will always be greeted with friendly smiles and warm welcomes.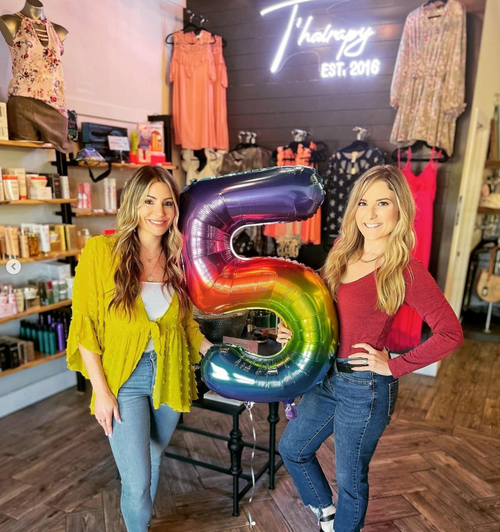 WHO WE ARE
Respect. Kindness. Happiness.
Whether you are a stylist or guest, you will always know what to expect at T'hairapy. We take pride in creating a welcoming, warm environment where everyone is treated with respect and kindness. We value your time with us and want it to be the best part of your day!
Our stylists thrive on continuing their education, learning the latest trends, techniques and products to ultimately bring your vision to life.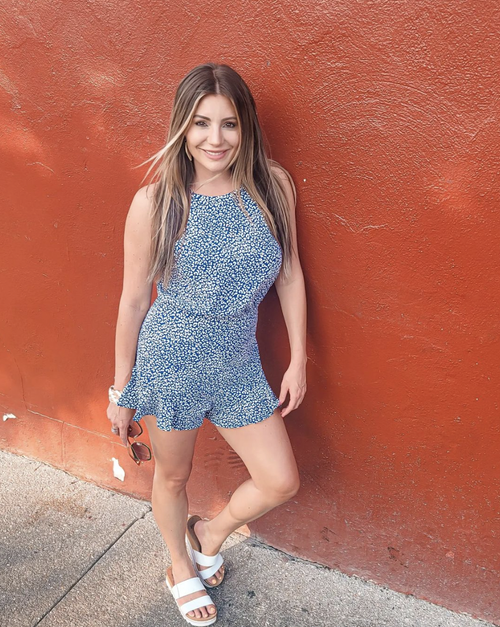 BOUTIQUE
T'hairapy not only offers salon and spa services, but also a curated boutique tailored to our amazing guests. Take some time to browse before and after your appointment. From clothing to jewelry and accessories, we're sure to have the perfect addition to your wardrobe!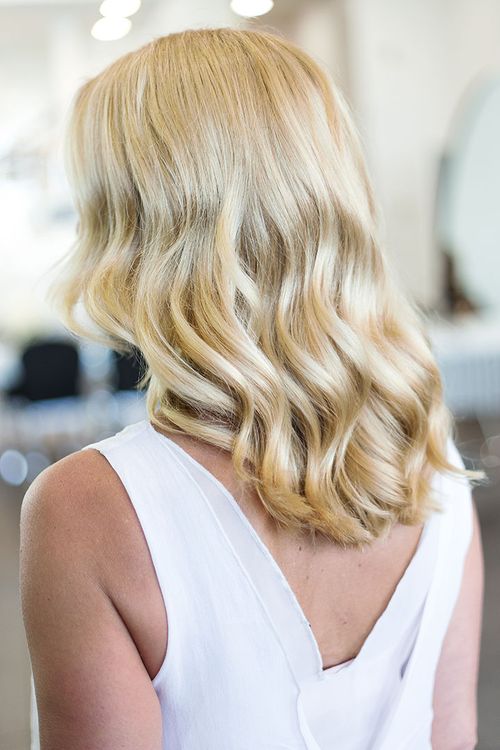 CAREERS
We are looking to grow our team with talented individuals who have a passion for a CAREER in the beauty industry. We want to know your personal and professional goals and set the dream in place to achieve and make them your reality!