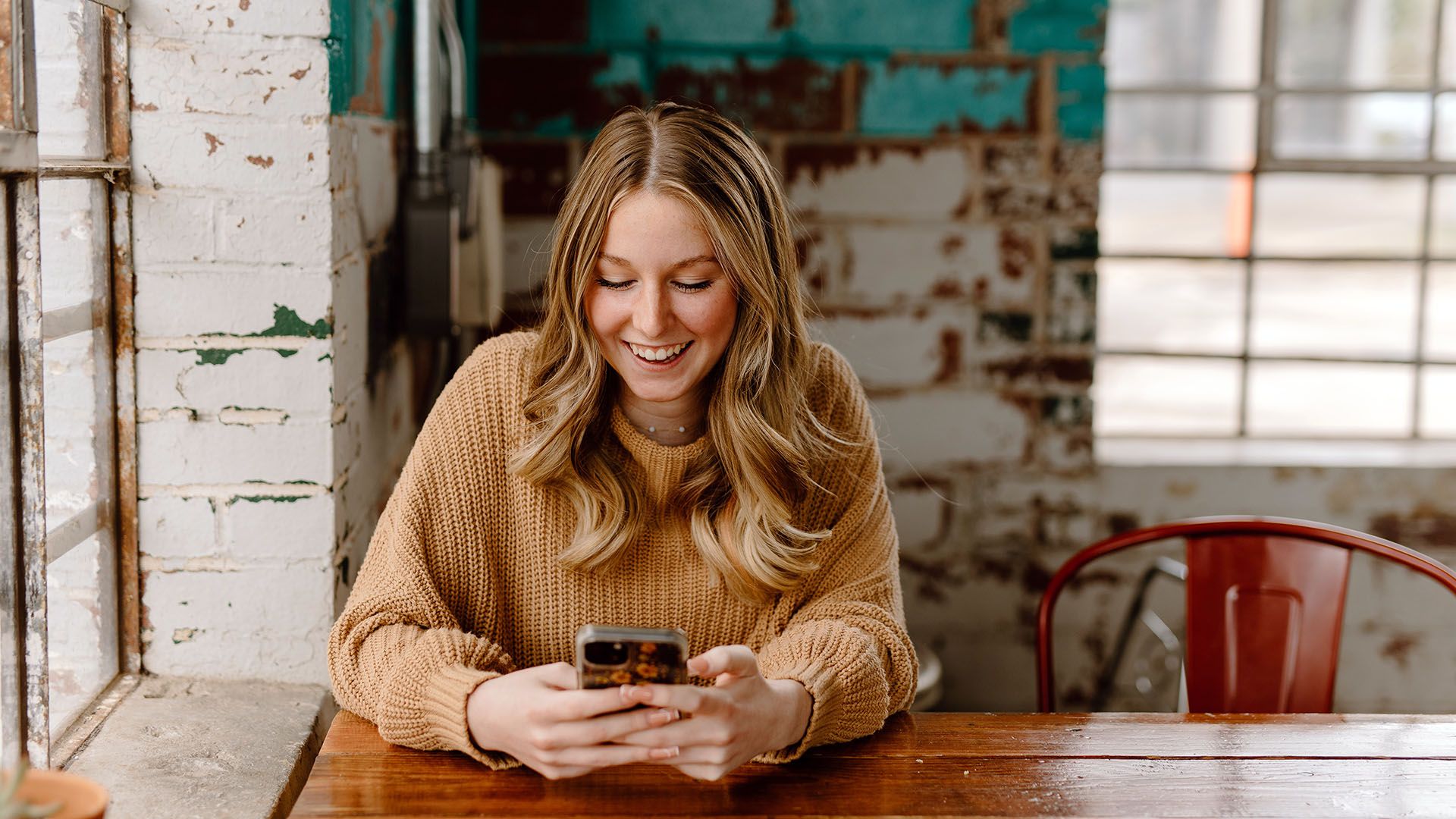 CANCELLATIONS
We require a 24-hour courtesy cancel; if you're unable to make it without a 24-hour notification, there will be a 50% charge of your missed color appointment or a full price charge of a cut service required before your next appointment. Please call to cancel.
SERVICE ADJUSTMENTS
Our goal is that you love your look - period. Guests may contact us within 3 days of their service(s) for any changes that they require. We do not offer refunds on services, but we are happy to make things right for you within 7 days of the original service. If you request/require an additional service to achieve your desired look - and you did not originally receive that service - you will be charged full price for the service.
RETURNS & EXCHANGES
We offer full exchanges on all products. If for any reason you are not satisfied with your new product we will exchange it for something that better suits your needs. Returns on hair care products will be given full credit towards the purchase of another product or the full value in a gift card. We can not offer a return or exchange on hair tools or custom-ordered hair extensions.
CHILDREN & PETS
For everyone's safety please do not bring pets with you to your appointment. We are kid-friendly.