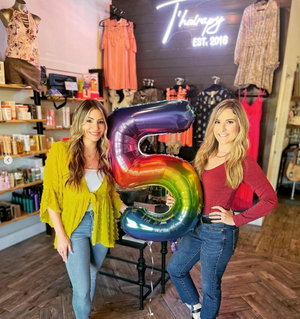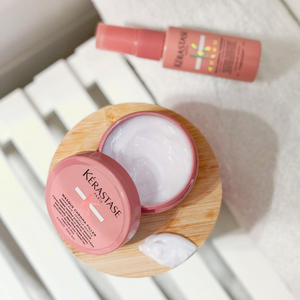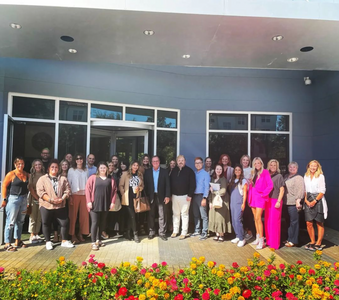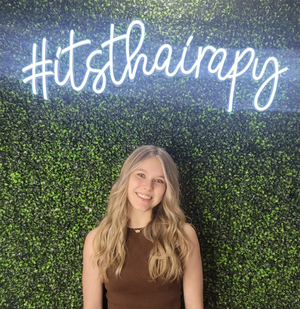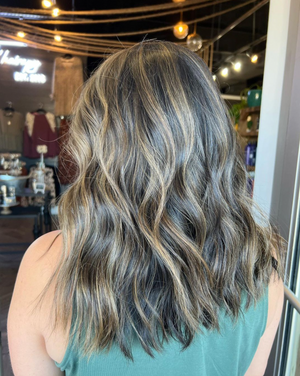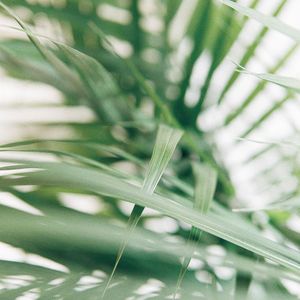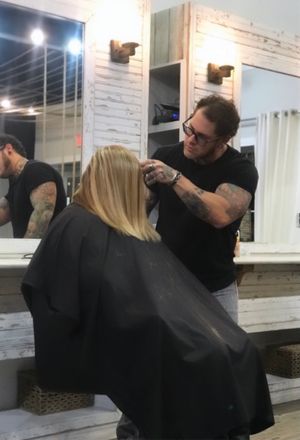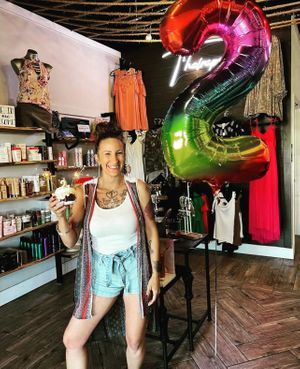 CAREERS
If you are looking for a professional, career focused salon culture that prioritizes education, excellence and work-life balance – then we are looking for YOU. T'hairapy is hiring new and experienced stylists and guest service experts.
We are a Summit Salon that provides an exciting career path for service providers looking to grow faster, better and STRONGER! Whether you are new to the industry or have years of experience but just feel stuck – T'hairapy offers the systems, coaching and education needed to take your career to the next level.
SERVICE PROVIDERS
Looking for a new salon home? T'hairapy wants to meet you. We work with stylists at every level to give your career new life. You will have the opportunity to earn as a commission service provider while also benefiting from our incredible in-salon training and continuing education. We know that it is hard to find the right fit, and we are eager to provide a professional, supportive environment for you while you write a new chapter in your career.
GUEST SERVICE EXPERTS
Guest Service Experts are responsible for maintaining the salon and day spa front of house. This includes first and foremost, giving our clientele a seamless, friendly experience both in person and on the phone. You will be thoroughly trained to offer our guests additional service opportunities and at-home care. With competitive wages and bonus opportunities (and a beauty budget!), T'hairapy is the perfect place to start a career in the beauty industry.
If you would like to tour T'hairapy and speak to a staff member about opportunities with our salon company, please call us at 850.279.4638.
To apply for any of our career opportunities, please take a moment to complete the questionnaire below.