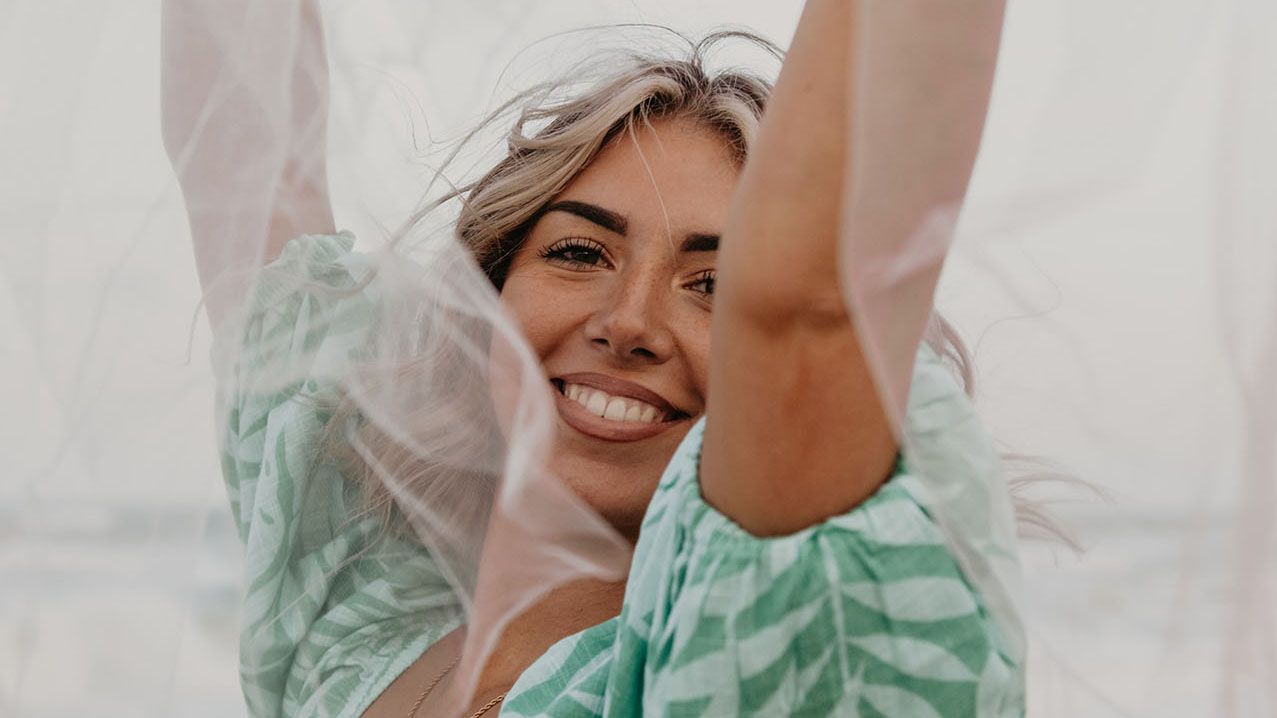 HAIR SERVICES
At T'hairapy, each guest's experience is customized to complement their lifestyle, reflect their style, and highlight their inner beauty. Our guests leave feeling empowered and beautiful, knowing their stylists have realized their hair dreams and provided guidance on proper home care and hair care.
It's T'hairapy!
ABOUT OUR PRICING
All prices are "starting at" prices. Every service provider at T'hairapy works on a Level System. The level system accomplishes two main goals. The first is to provide a career path of growth and achievement for our team. The second is to provide several options for your various service needs.
Guests may choose the level that best fits their needs and their budget. The training our team receives is aggressive, consistent, innovative, and in-depth. It starts from the moment they are hired and continues through their entire career with us.
At T'hairapy, our service providers achieve level promotions based on the demand for their time.
*Please note that in consideration of our stylists, a 50% deposit is required at the time of booking. This will be applied to your appointment at checkout.*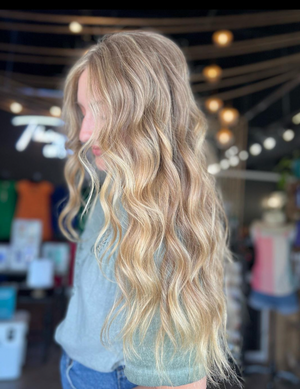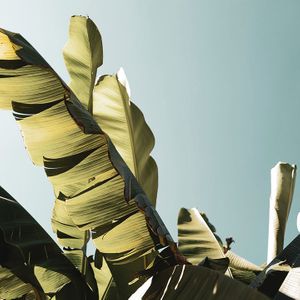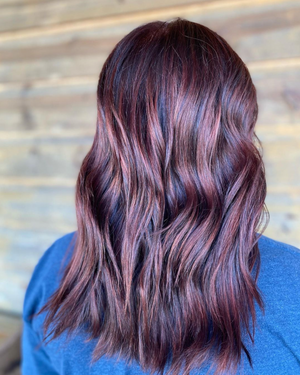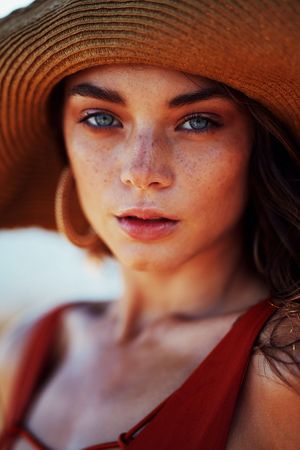 CUT & STYLING
Women's Haircut & Blowdry | $48+
Shampoo | $10+
Bang Trim | $10+
Barber Cut | $33+
Beard Trim | $12+
Child's Barber Cut | $24+
Child's Cut (11 & under) | $33+
Shampoo & Blowout | $38+
Fusio Dose Treatment | $35+
Deep Conditioning Treatment | $25+
Olaplex Luxury Hair Treatment | $35+
COLOR
Root Color | $69+
Men's Color | $46+
All Over Color | $88+
Partial Highlight | $88+
Full Highlight | $108+
Balayage or Ombre | $155+
All Over Bleach | $131+
Color Correction | $155 per hour+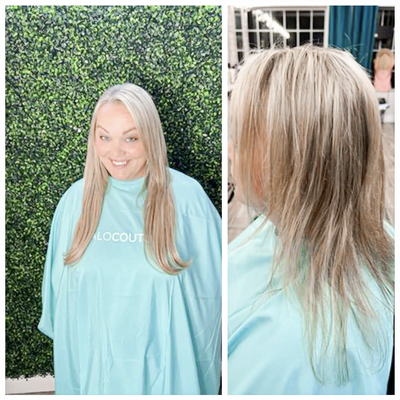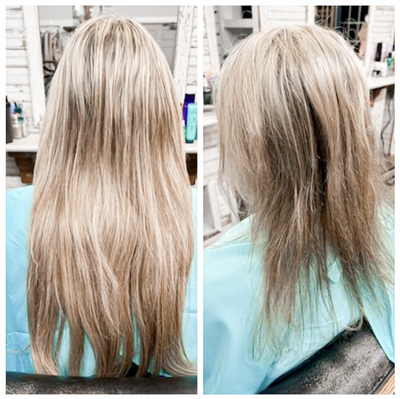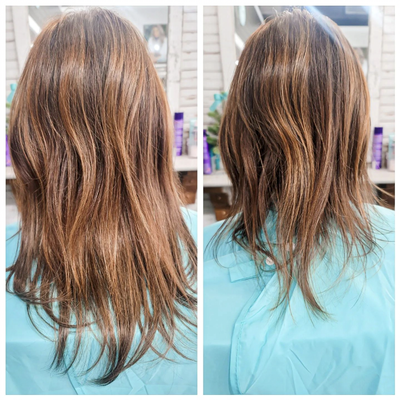 HALOS
Halo extensions are one of the newest ways to add length and volume to your hair. This non-permanent option sits directly on top of your head and is secured with a nearly invisible wire. Get the look of extensions without the commitment!
EXTENSIONS
Tape-In & Hand-Tied Extensions | Price upon consultation
Removal & Retape | $50 per hour
Hand-Tied First Row Bump Up | $155
Hand-Tied Second or Third Row Bump Up | $105
SMOOTHING
Chemical Straightening Treatment | $260
Keratin Smoothing System | $285
Express Smooth System | $83
PERMS
Short Perm | $72+
Medium Perm | $87+
Design Waves (Spiral) | $110 per hour