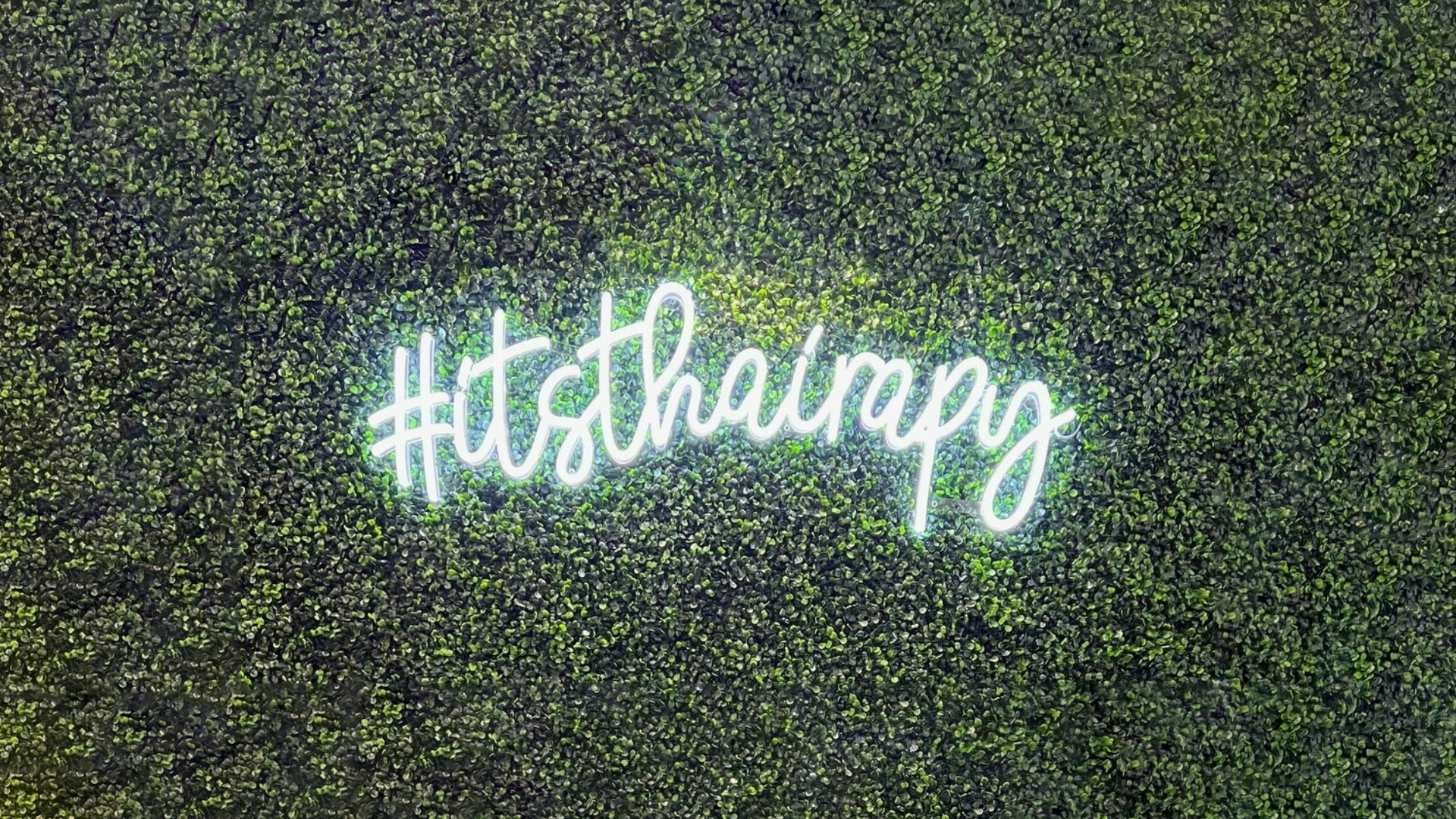 BOUTIQUE
Our boutique was created with YOU in mind! With an affordable selection of curated apparel and accessories, our goal is to add a little inspiration to your closet and make your self-care day even better!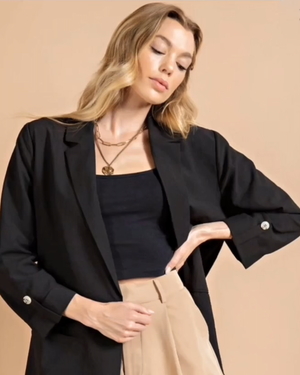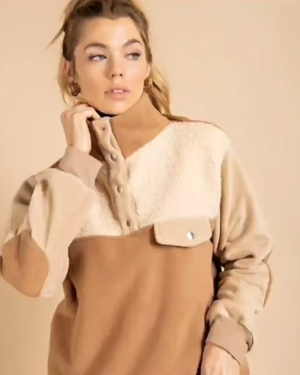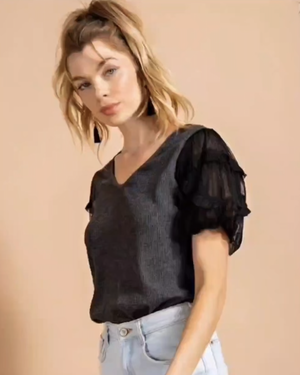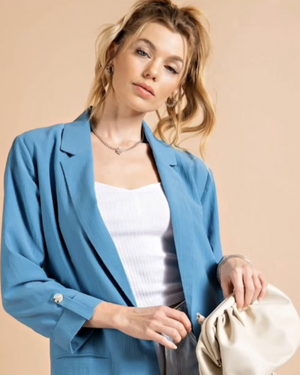 NEW ARRIVALS / BRANDS WE CARRY
Judy Blues, She and Sky, Bibi and more! Keep your eye out for new arrivals at your next appointment, or check out our Instagram feed below!
RETURNS & EXCHANGES
We do not currently offer returns. Please bring your item, with tags on, to exchange within 1 week.